Coffee Facts
Views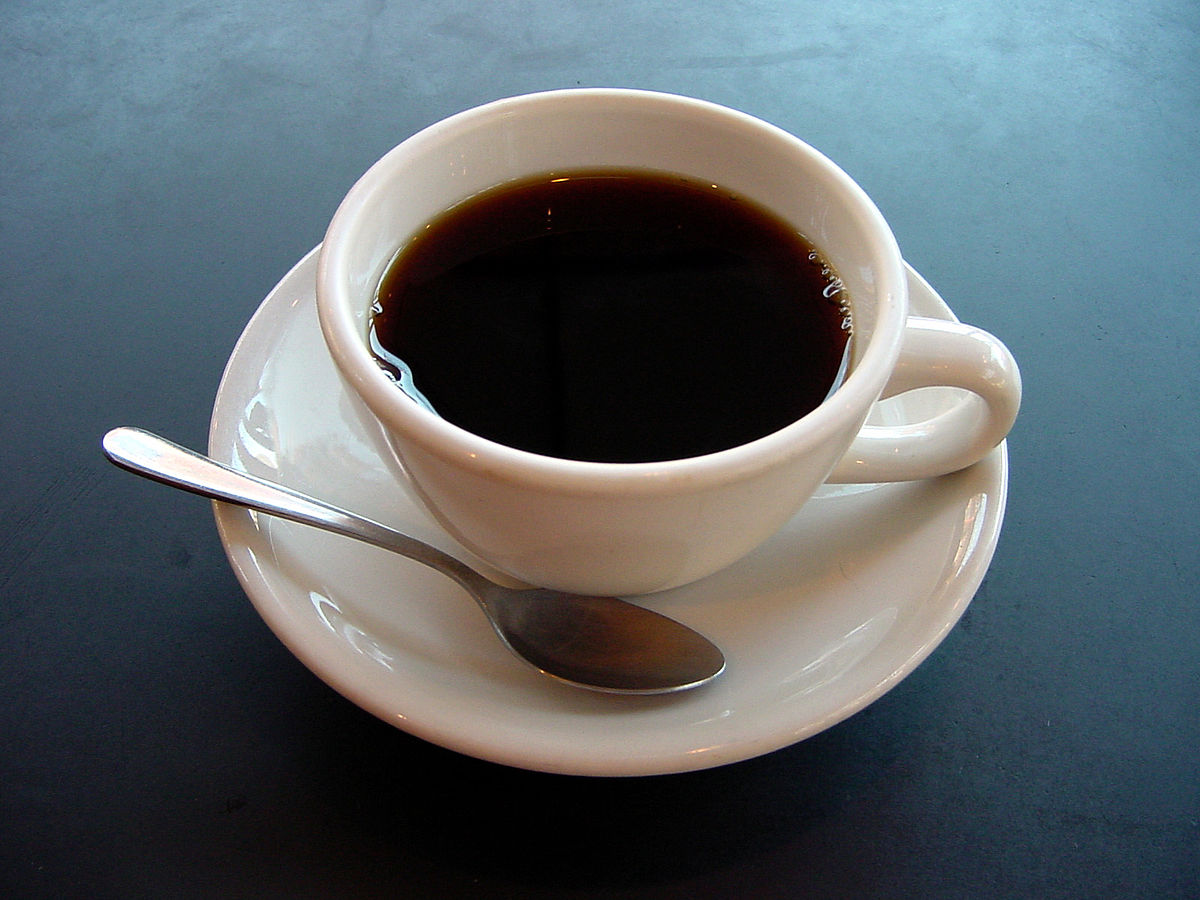 Coffee is one of the most popular beverages on the planet. You pour it without thinking but there's a fascinating backstory behind your morning cup if coffee. Clinical studies indicate that moderate coffee consumption is benign or mildly beneficial in healthy adults, with continuing research on whether long-term consumption lowers the risk of some diseases, although those long-term studies are of generally poor quality.
The original name for coffee, Kaffa, came from the region in southwest Ethiopia where coffee was first discovered in the wild. Unlike almost every other coffee growing country, coffee trees grow naturally here.
A 2017 review of clinical trials found that drinking coffee is generally safe within usual levels of intake and is more likely to improve health outcomes than to cause harm at doses of 3 or 4 cups of coffee daily.